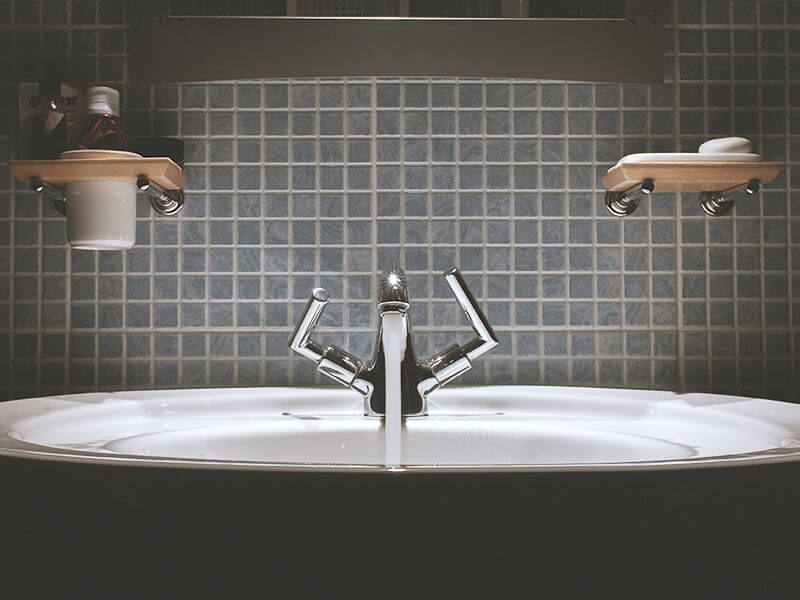 Raleigh plumbing tips for your kitchen and bath that you'll love to hear? Yes!
Plumbing isn't just about leaks, and mystery clogs you'd rather not think about. Home owners have two major things to consider when it comes to optional upgrades of kitchens and bathrooms. Both can keep money in your pocket over time.
Real Estate Rules
Raleigh's real estate market is thriving. We are lucky enough to live in a metropolitan area that sees healthy growth year after year, and right now especially, sellers are sitting in good shape.

So what does Raleigh's plumbing have to do with it? There are a few real estate rules that hold true in any market, and one is that upgrading the kitchen and bathrooms in your house will help it sell faster. Money spent here has a great ROI compared to the other rooms of your house, and any realty expert will tell you that the kitchen and bathrooms (especially the master bath) are where potential buyers are either most impressed or the most turned off.

Trulia featured an article by Michael Corbett last year that stated, "The rooms buyers most closely inspect (and judge) in a house are the kitchen and master bath. These are the interior spaces where the most value can be added during a sale, so they need to look their best."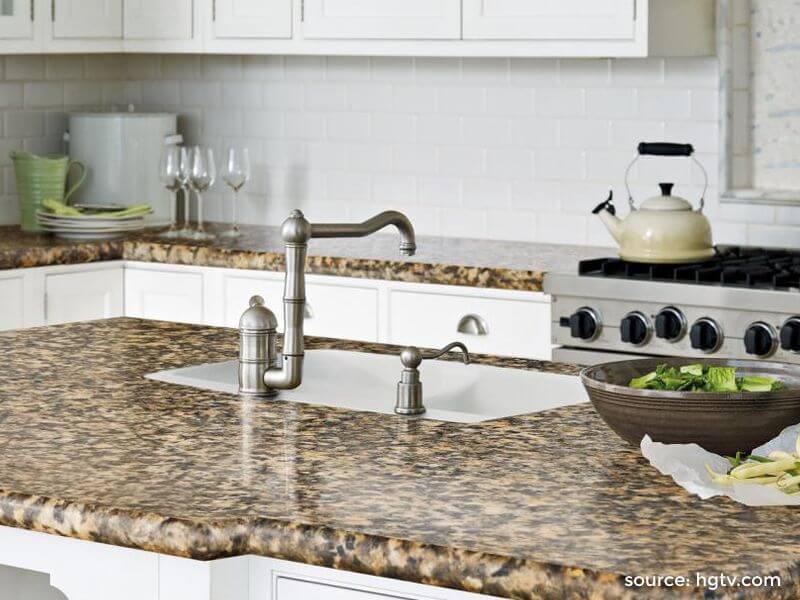 Of course, this means things like upgrading from laminate countertops to solid surface, but you can't overlook how many of your upgrades pertain to plumbing, like upgrading your sinks, faucets, energy efficient appliances, and especially for remodels involve relocating existing plumbing. If your plumber doesn't do it right, there is a major problem just waiting to turn into an emergency or at the least to have a home inspector call out some questionable things in their report.

Realtor.com says that upgrading to a contemporary sink is one of the easiest ways to get bang for your buck in bathrooms. It's the first thing people notice when they walk into the room. Kitchens benefit from large, attractive sinks with elegant faucets in a similar way.
Conserve Water, Lower Your Bills
City of Raleigh (or neighboring areas) water expenses also play into your optional reasons to call a plumber. Most people don't realize how easy it is to save money, and to make the eco-friendly decision to conserve water, by making simple changes in their homes. Installing low-flow shower heads, washing machines that use less water, and low-flow toilets all can have big impacts over the course of a year.

The older-style toilets use six gallons of water per flush. SIX gallons. When you install a new low-flow toilet instead, you use only 1.28 gallons of water per flush. That's a huge difference that really adds up over time to save you as much as 18,000 gallons of water per year.
The Bottom Line
Plumbers are here for more than leaks and emergent repairs. We can help to save you money with a number of optional upgrades and improvements around your home, and we are proud to do it. Glance around your kitchen and bathrooms and consider what you can do to conserve water. Or even if you aren't planning to sell your home soon, it's good to start thinking about upgrades you can do so you get to enjoy a fresher space too... not just a future buyer.